Big Shocks Sponsorship Information
We Do Not Accept Sponsorship Requests Via Email Or Our Contact Page.
We receive many requests for sponsorship's throughout the year, and we like to give fair appraisal to each one of them.
Our programs are distributed among race tracks, events, dealers and advertising media.
(We do not sponsor truck builds)
These programs have already been finalized for 2020.
We will review programs for 2021 until January 1, 2021. If you would like to mail us your 2021 request, please send to:
Big Shocks
Attn: Sponsor Request
8839 Midstate Drive
Mecosta, MI 49332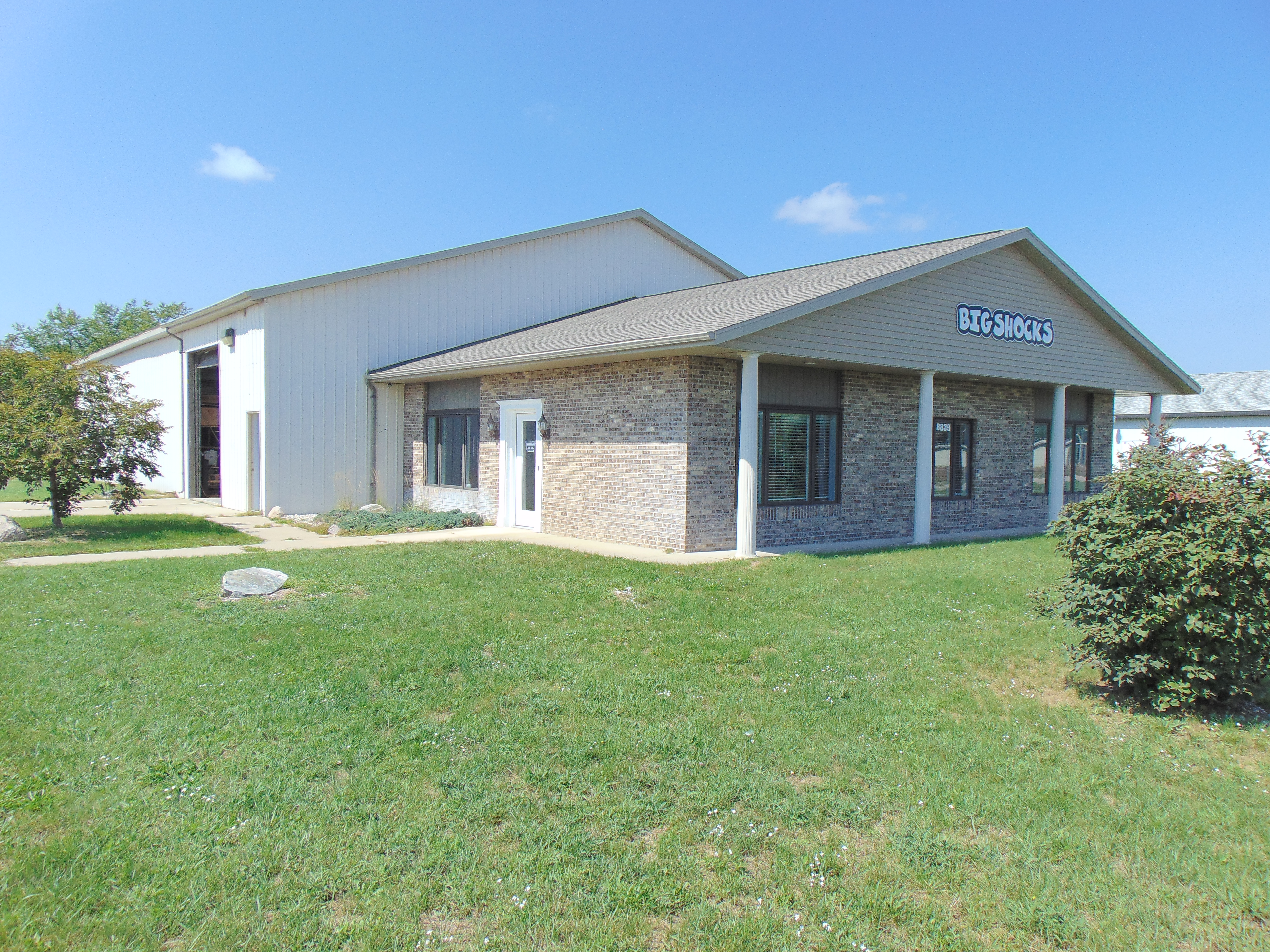 Contact us by e-mail for more details on YOUR particular project.
231.679.0760 Mon-Fri 8am to 4pm Closed Sat-Sun
Big Shocks
8839 Midstate Drive
Mecosta, Michigan 49332